RESUME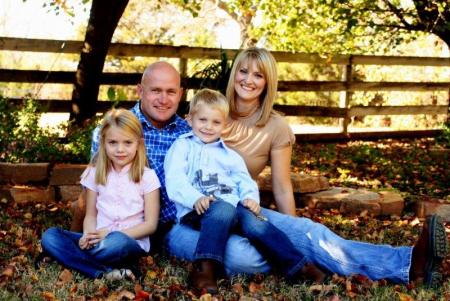 Shane Ross Premiere Homes specializes in building quality homes and commercial property. He strives for excellence and proudly goes the extra mile for his customers! With many years experience in creating extraordinary homes and buildings, Shane has proved that he believes in the future of Ardmore and Southern Oklahoma.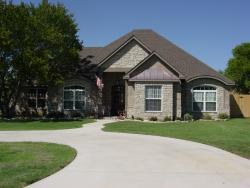 A native of Johannesburg, South Africa, Shane came to Oklahoma to play college level soccer. He received his Bachelor's and Master's degrees from Northeastern State University in Tahlequah, Oklahoma where he was a member and graduate assistant of the varsity soccer team. During his time in Tahlequah he met his wife, Ardmore native Sarah Litteken, who was attending Northeastern College of Optometry. After the birth of their daughter Ashton, Shane and Sarah moved home to Ardmore. They completed their family two years later with the birth of their son, Alistair. In Shane's spare time he shares his love of soccer by coaching two local youth teams.
Shane is dedicated to bringing quality living to Southern Oklahoma. You can see his work at his latest projects in Hampton Court, a brand-new 36 home neighborhood in Plainview School. For more information on Hampton Court, visit our current projects page.